As a self-learner, it's pretty hard to focus on particular things.
So, I never quit. I started my online career as a WordPress developer in 2014 and landed my first freelance job on Fiverr. It's a long story! Let's make it short!
I lost my Fiverr account on September 25th, 2016. And I thought I lost everything. You already know that how hard it is to grow a Fiverr account.
Then I have started my journey on Upwork again. Previously It was called oDesk! It's a great experience.
After spending a few years on Upwork, I've decided to take a break from it and move into a full-time job. And there were plenty of opportunities.
So, I have applied as a technical support engineer on Brainstormforce and got hired in 2019 December, and it was my first full-time remote job experience.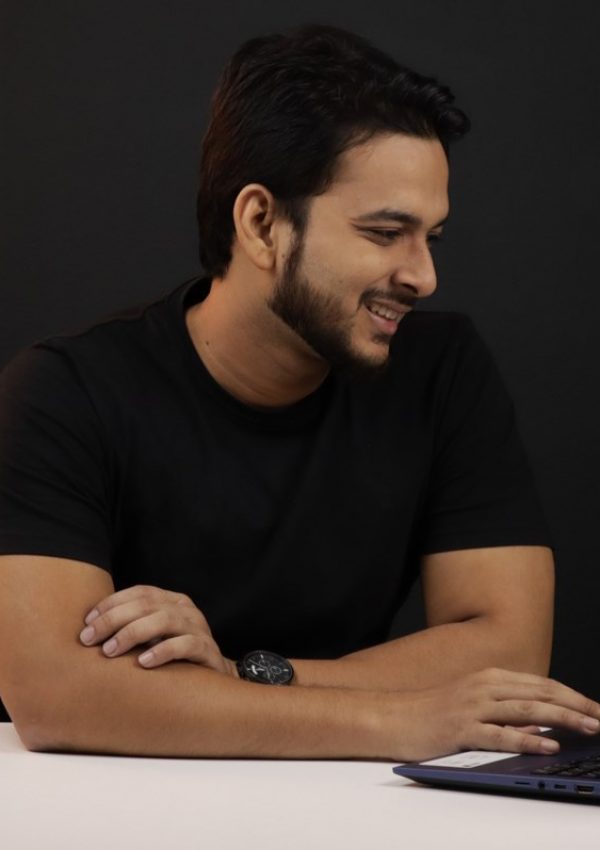 Technology that I have learned in 2020 and work with
There is a huge opportunity to manage your time properly as a full-time remote worker!
I had utilized my time when covid-19 started! I started learning new technology and completed some recommended front-end courses.
I have listed a few recent frameworks & Languages that I have learned and worked with them previously.
As a web designer and developer, I bring a lot to the table. I have a wealth of experience in both design and development, and I know how to create secure websites. I also have a strong understanding of SEO and how to ensure that your website is visible to search engines.
In addition to my experience and skills, I am also a very reliable worker. I will always meet deadlines and keep you updated on the progress of your project. I am also very communicative and will always be available to answer any questions you may have.
Overall, hiring me as your web designer and developer is a great decision. With my experience, skills, and reliability, I will be able to create a website that looks great, functions well, and is secure from hackers. Contact me today to get started on your project!