Currently, I offer Web Design and Development services across the globe.
I offer fully custom design website. In most of the time I have used Figma and Adobe XD. Previously I used Photoshop. But moved in Figma for it's user friendly appearance. So, if you are looking for a fully custom design then you are in the right place.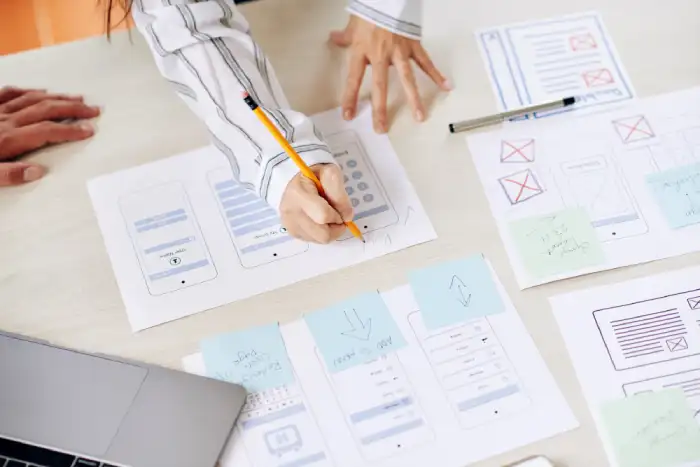 Frequently Asked Question
Most common Frequently Asked
There are a lot of clients testimonials on my Upwork profile. I just added a few of them here. You can view the rest of them on Upwork.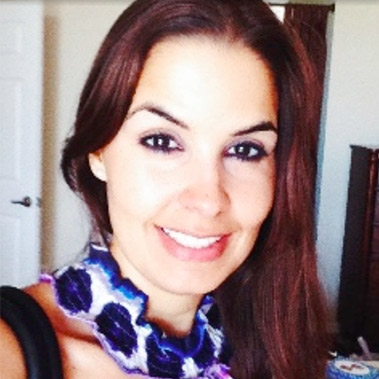 He never let me down. Very fluent in English and therefore grasps instructions very quickly and has excellent contribution ideas. I will definitely work with him over and over again for long term support and new projects.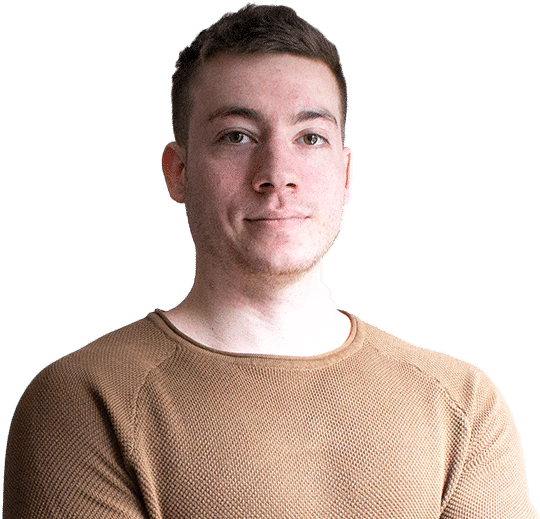 Riad did fantastic, efficient work. He helped me understand and articulate my vision, and brought it to light flawlessly. Friendly, timely, professional and skilled. I will certainly work with him on future projects, and I'd recommend that you do so as well!
This is the second time i've hired this freelancer. his pricing is very fair. He is very timely and friendly. I really recommend him, especially for website design, word press, woo commerce, and other related fields. I look forward to hiring him again. Thank you!