WordPress Web Development
WordPress is one of the most popular content management systems (CMS) in the world, used by millions of websites. If you're looking for WordPress web development services, you've come to the right place.
I specialize in custom WordPress web design and development. I can help you create a unique website that perfectly reflects your brand and meets your specific needs.
I have a team of experienced WordPress developers will work with you to understand your requirements and create a custom solution that meets all your expectations. We'll make sure your website is responsive, easy to use, and optimized for search engines.
If you're ready to take your business to the next level with a custom WordPress website, contact us today to get started.
How do I solve your problems?
If you're reading this, then you probably have a problem with your website. Or want to make a brand New Website.
Maybe it's not loading correctly, or maybe it's just not looking the way you want it to. Either way, don't worry – I can help solve your website problem.
First, let's figure out what the problem is. Is your website slow to load? Are certain elements not displaying properly? Once I know the issue, I can start working on a solution.
There are a few different ways to solve common website problems. If your site is slow to load, I can optimize the code and images to make it faster. If there are visual issues, I can fix them with CSS or HTML code. And if there are more complex problems, I can work with you to find a custom solution.
Website that I have created
Here I have listed a few of my recent Projects that you can look at. And a few of them are Whitelabel Projects. 
Lifetime Deal Website using Rehub Theme
3D Virtual Reality Using Pre-Build WP Theme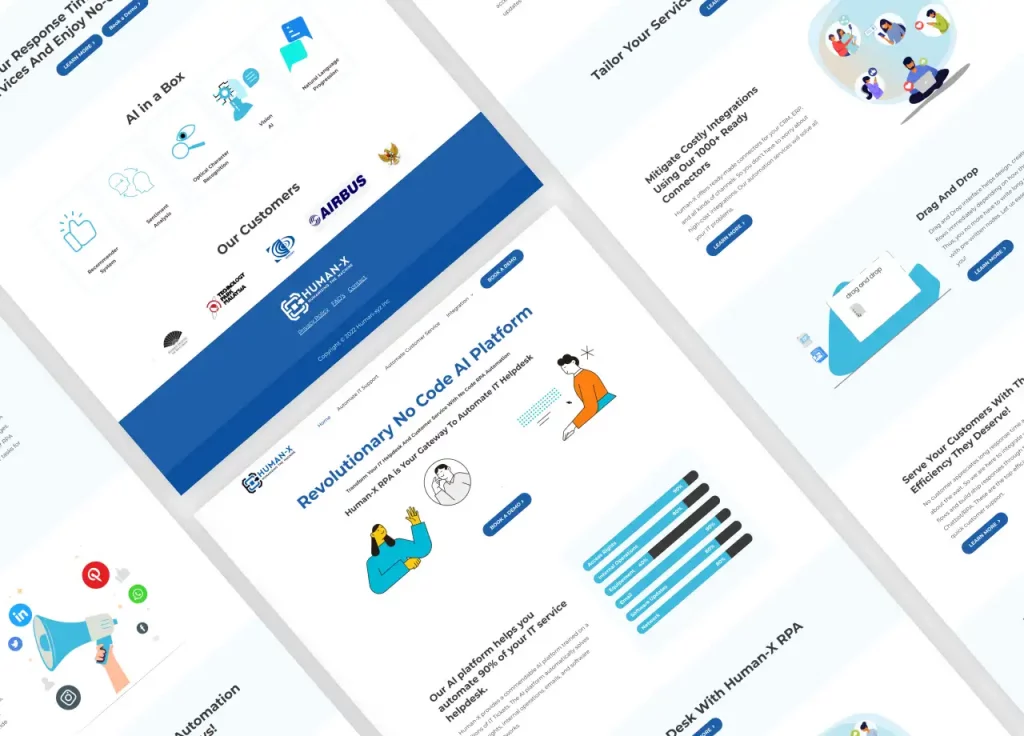 Brand new Website created from Scratch.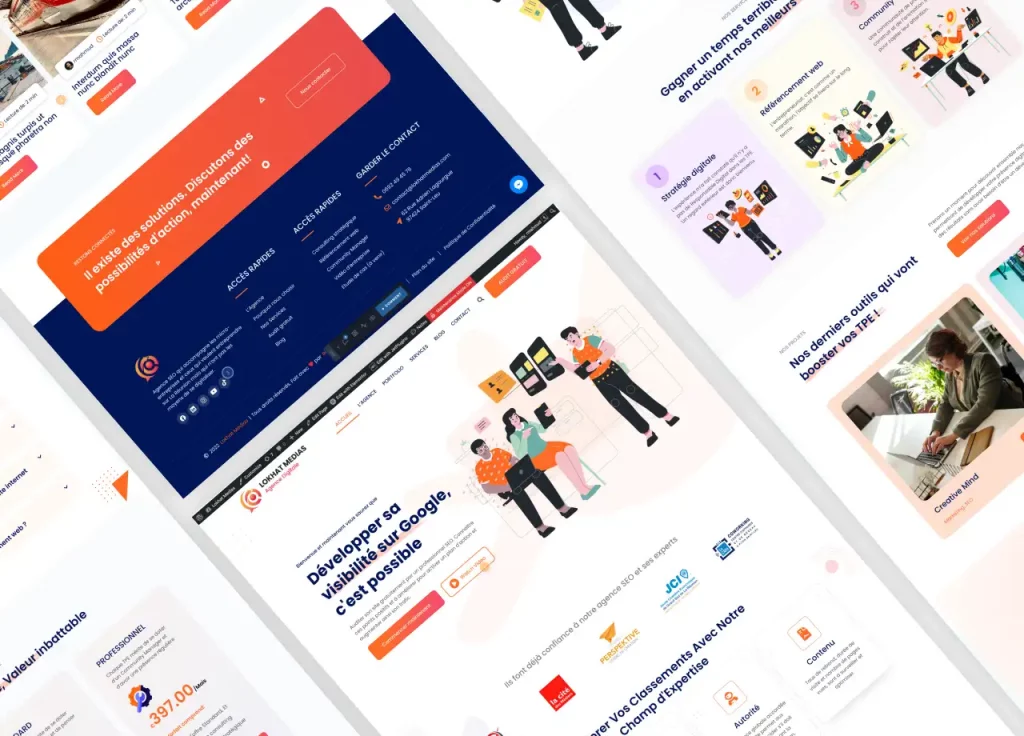 SEO Agency Website created from Scratch.